The Event will be located in Northern Italy, around Cansiglio Forest and Cortina d'Ampezzo.
The Cansiglio's arena will be located at 46°03'32.5″N 12°24'03.4″E (46.05903, 12.40093).
The Cortina's arena will be located at 46°32'13.9″N 12°08'13.9″E (46.53720, 12.13718).
The Event Centre will be located at Banca Prealpi Convention Centre's Auditorium in Tarzo, Province of Treviso. The exact location is 45°58'43.9″N 12°13'50.1″E (45.978861, 12.230583).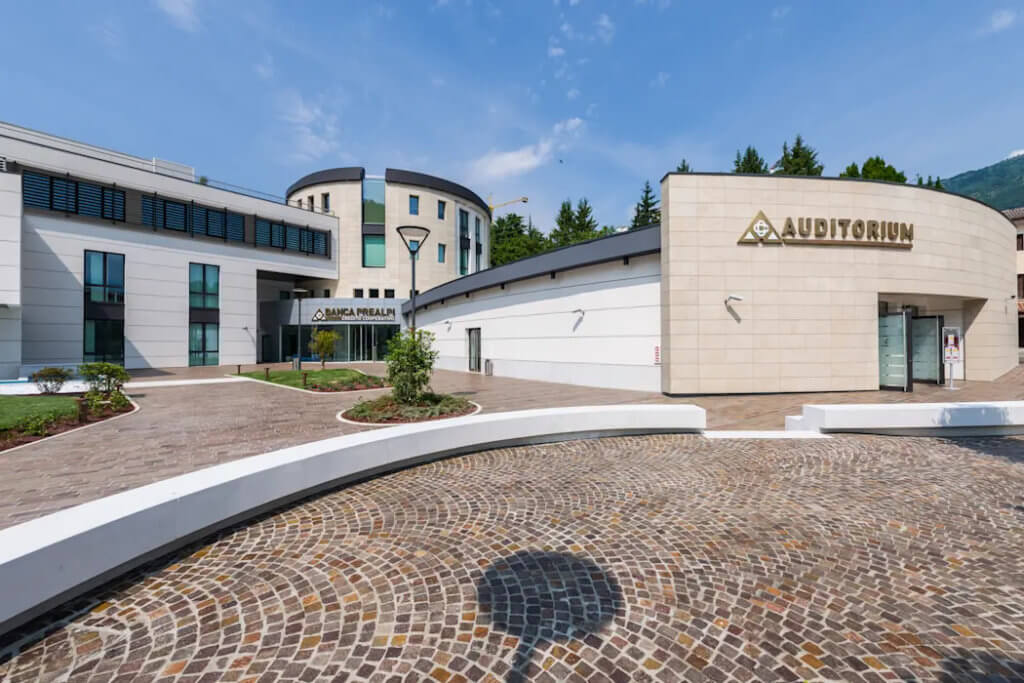 Nearest major airports are Venice Airport (70 km, 45 min by car) and Treviso Airport (60 km, 45 min). Airports of Verona and Bologna are within 2 hours' drive.
We recommend using own transport or a rented car. When using public transport, nearest train station is Conegliano (all major trains stop) and Vittorio Veneto. From Conegliano and Vittorio Veneto to the Event Centre it is possible to take a bus (line 129). During the World Cup the organisers will only provide compulsory transport from the quarantine to Start and Arena.